Wye Motors is a car garage in Ashford that offers a variety of automotive services and repairs. They are one of the leading car and motor bike garage in this area. This includes everything from oil changes to MOT, exhaust systems, brakes, suspension work, and more! You can get your car serviced or bike repaired simple call us today to book in!
We service and repair the majority of Wye Community and the surrounding area. In addition to pre-booked services, repairs and MOT, we have a wide range of diagnostic equipment and we pride ourselves in our ability to deal with minor fluid checks, punctures and on-the-spot tyre changes. Free air and water available.
We have a wide range of quality used cars, all of which come with our garage's three-month warranty policy plus other benefits. For more information please follow this link or drop by the showroom.
Conveniently located just off the A28 and only two minutes' walk from Wye train stations. We are members of the RMI, Trust My Garage and the AA.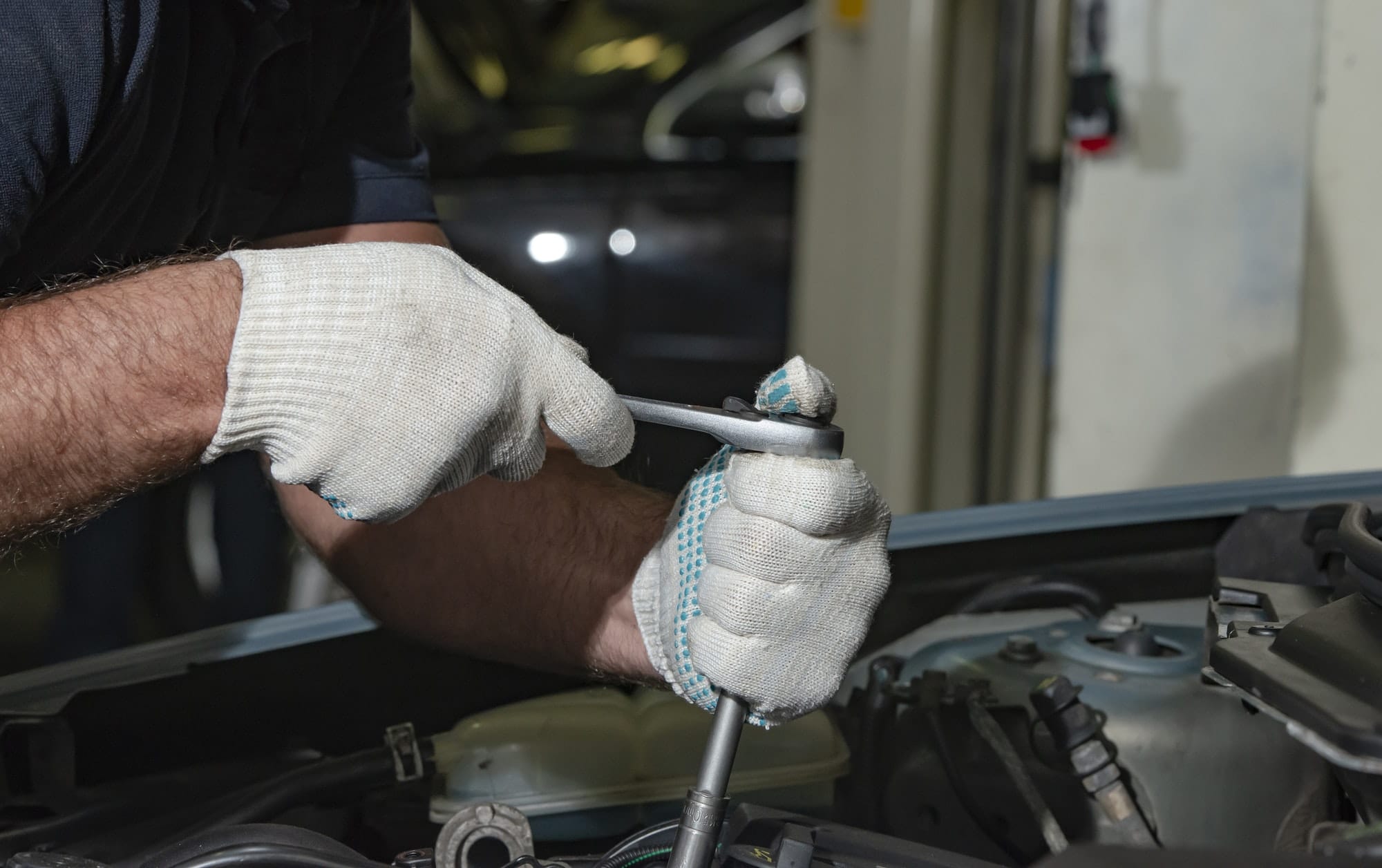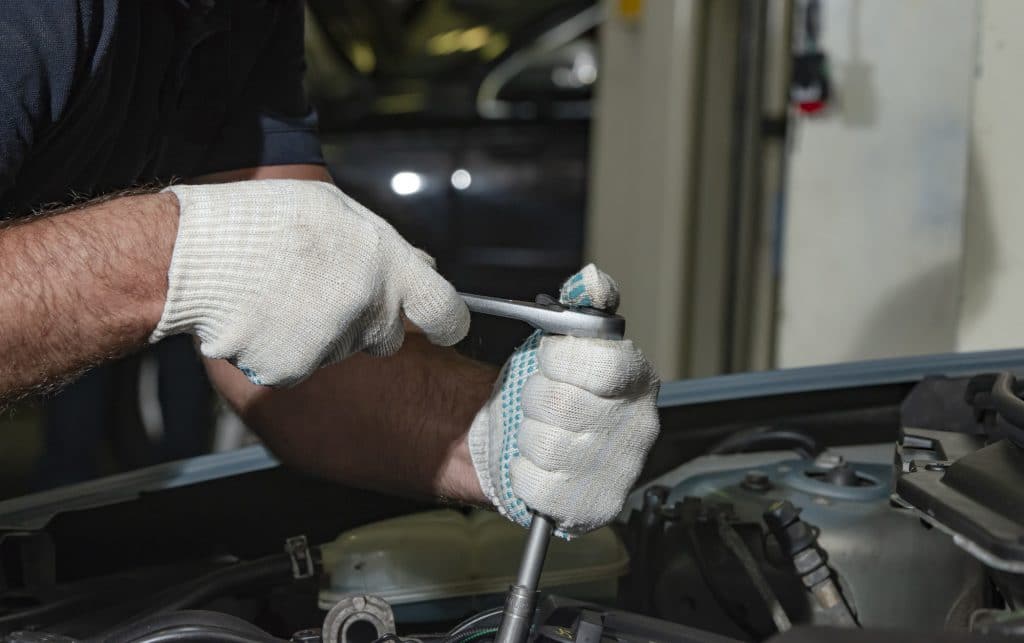 It is often said that the best things in life are free. But what if you want to buy a car? Wouldn't it be nice to find a dealership that could save you money without sacrificing quality, efficiency, performance and style?
That's where Wye Motors comes in. With more than 20 years of experience as one of the leading used car dealerships in Ashford, our team has seen just about everything when it comes to cars.
We know how much people depend on their vehicles for transportation and enjoyment – which is why we don't cut corners or sell anything but the finest pre-owned models.
Wye Motors is known for the quality of its pre-owned cars. All the cars are inspected by a technician before they are sold to people in Ashford. We know that a car is more than a machine – it is also an investment and a way people define their status in society.
If you live in the Ashford area and are looking for a car service centre, then Wye Motors should be your first stop. They provide a comprehensive list of services for any make or model of vehicle. From engine repair to suspension work, they have you covered! Give them a call today at 01233 812270 to find out more about their services.
Garage Near ME
Wye Motors are the best garages near me. Anyone who lives in the Ashford area and needs car servicing should really give them a call! From engine repair to suspension work, they have you covered. You can reach them at 01233 812270 today for more information on their services.
Huge selection of new tyres, ranging from budget to premium brands always available in stock. With while-you-wait puncture repairs.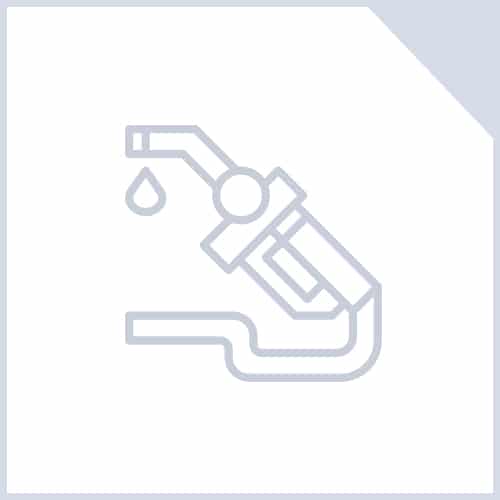 Pre-evaluation on previous servicing requirements are always taken into account. While-you-wait MOTs always available within an hour.
Fully equipped workshop with the latest diagnostic tools available on the market for the ever-changing complexity of vehicles on the roads today.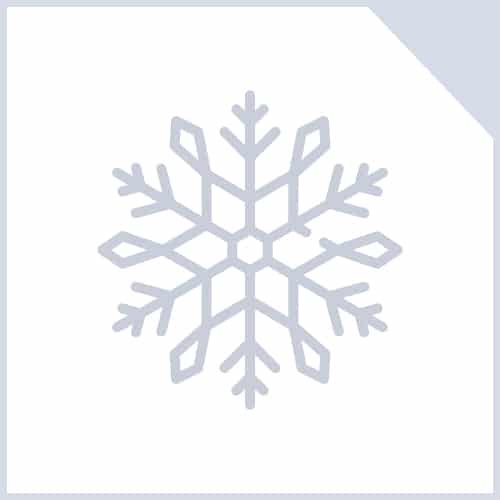 Air Conditioning System not as effective as before? Tired of bad smells coming from the heating system? We have a full range of bacteria treatments and up-to-date technology and service tools to detect and repair system leaks.
Engine changes available to reconditioned or new units can be supplied usually within two working days. Full evaluation of cost available on request.
With Control Area Networking on all modern vehicles, small breaks in wires can cause a minefield of issues which can easily be fixed here at Wye Motors.
Motorcycle Repairs And Mot In Ashford
If you are looking for the best MOTOR BIKE MOT & REPAIRS in ashford, look no further! We have been providing customers with excellent service and quality workmanship.
Our services include: engine diagnostics, carburetor tuning, brake and suspension repairs. With our years of experience we can fix any problem or concern you may have. Give us a call now to schedule an appointment!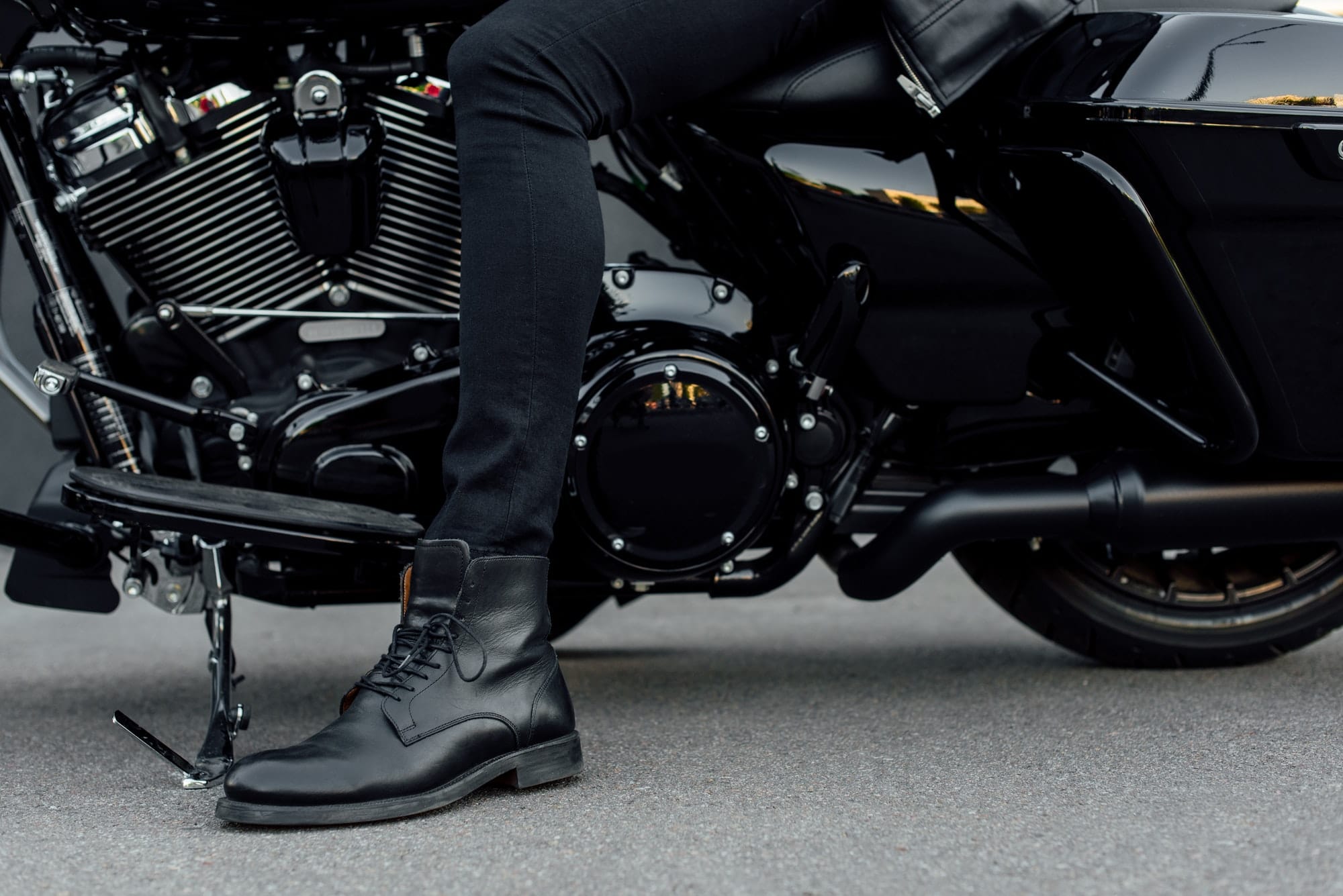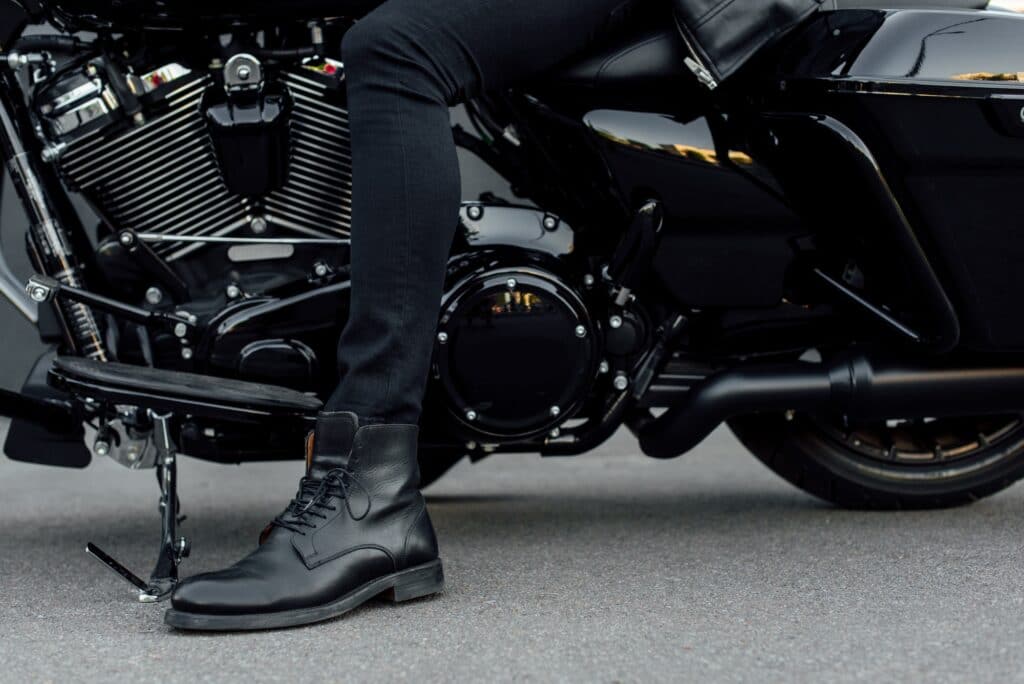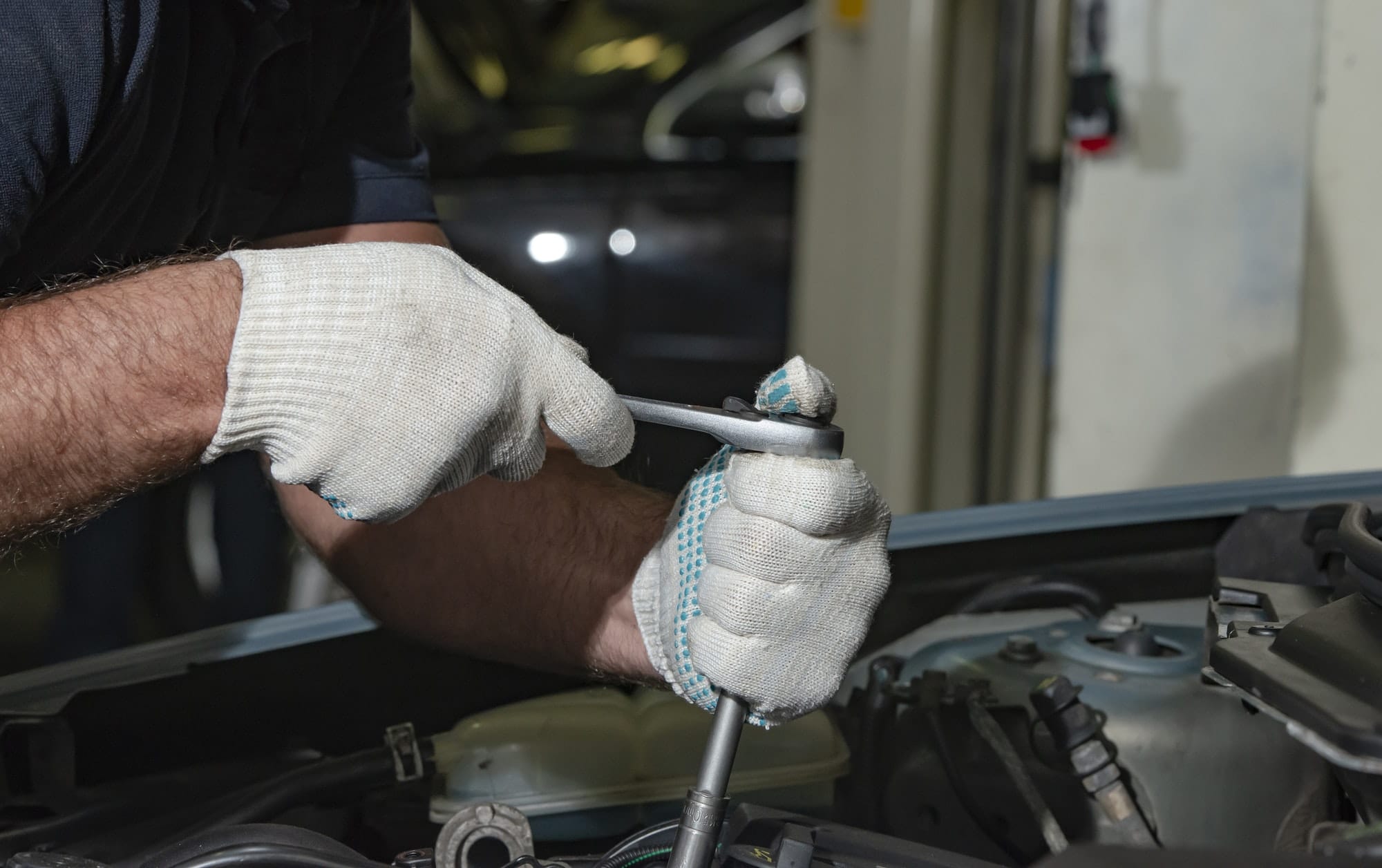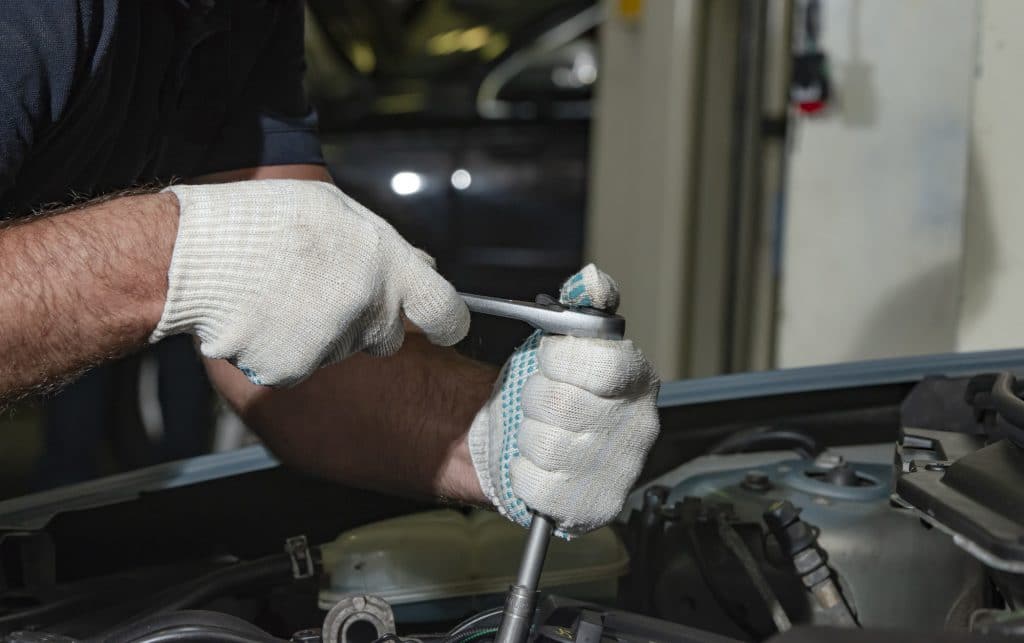 main dealer service at a fraction of the price
Wye Motors provides customers with main dealer service at a fraction of the price. This means that our experts are trained to provide the same high-quality customer service and maintenance as a major dealership, but for a far more reasonable cost. Our mission is to make it possible for everyone in your family to have access to top-notch car care without the high costs.
With the perfect location in Ashford, why not call us today and get booked in for your mot, service or repair.
Wye Motors is here to help.
Wye Motors in Ashford is here to help with all your car repair, servicing and motorbike needs. We are a family run business that has been providing quality services for over 20 years. Our team of qualified mechanics have the knowledge and experience to tackle any problem whether it be major or minor.
We take pride in our workmanship and our customer service aims to exceed expectations. So why not call us today
Local Garage In Ashford
Wye Motors in Ashford is the best local garage in Ashford because they offer affordable prices and quality services.
Wye Motors offers a wide range of automotive repairs, from oil changes to engine overhauls. They also provide used car sales.
The staff at Wye motors will work hard to get your car back on the road quickly so that it can be out there doing its job again.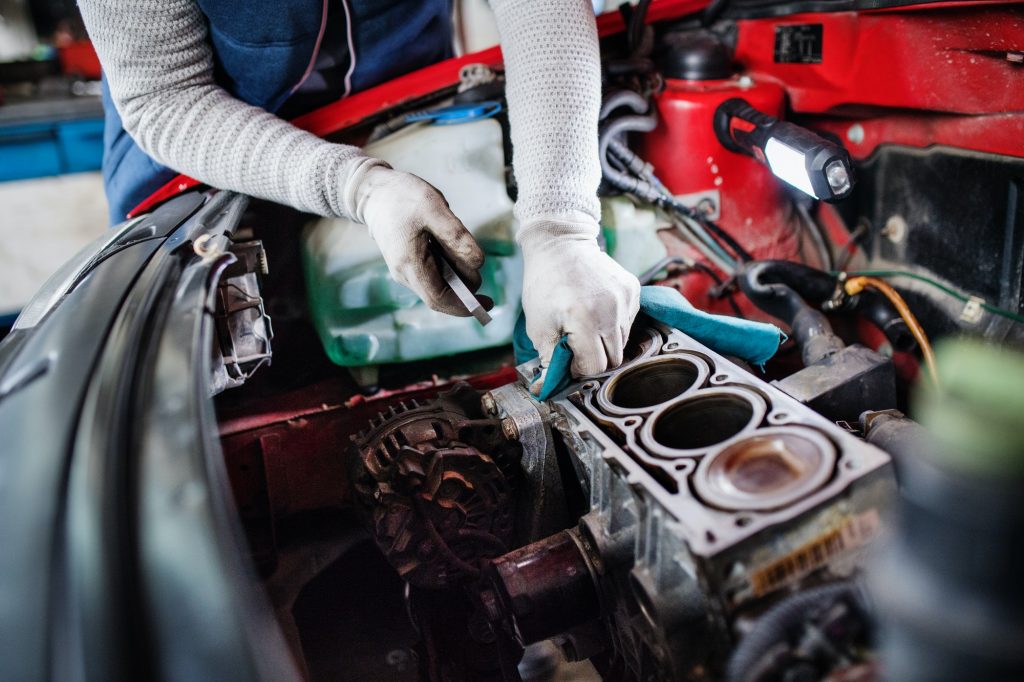 "I love this place. I hate spending money on my car and have spent my life trying to avoid places which charge you to replace your quantum flux capacitor. When I leave my car with the team here it feels like I'm leaving it with family. Every single person who works there is friendly, the work is fairly priced and everything is fully explained before they do the work. My car always comes back in a better state than I left it."
"I have been using Wye motors for several years now, excellent advice, repairs carried out in a timely manner, they have saved me money on a number of occasions by actually making an effort, rather than just replacing parts needlessly. Coupled with friendly customer service, they're just a winner all round."


Find out why
Clients love us